PRE-ROLLING
Quality automated pre-roll machines minimize human contamination and ensure a pretty perfect pack, consistently. Gaps and air pockets not included.
WHAT'S INSIDE
Carefully-ground cannabis will maintain consistency and deliver optimum cannabinoid and terpene levels, as nature intended.

PAPER
Unbleached hemp paper is free from additives, bleaching chemicals and impurities for a clean, smooth burn.

OUR APPROACH
In Pursuit of Excellence
Throughout our cultivation process, we pay attention to each drip of our irrigation lines, the quality of each root system, and the careful harmony of temperature, humidity, air flow and nutrients for each of our 40+ carefully-sourced cultivars. We like to think that plants grown with care produce better outcomes. Check out our test results to see if you agree.
It doesn't stop there.
This thoughtfulness extends to the way that you enjoy our products. Our retail stores are designed to fit within the unique character of the communities in which we operate, and lovingly expressed to the smallest detail, from the way the glass fits perfectly square in our retail displays to the way the product feels when you take it home. Find your nearest Sozo store.
FEATURED CULTIVAR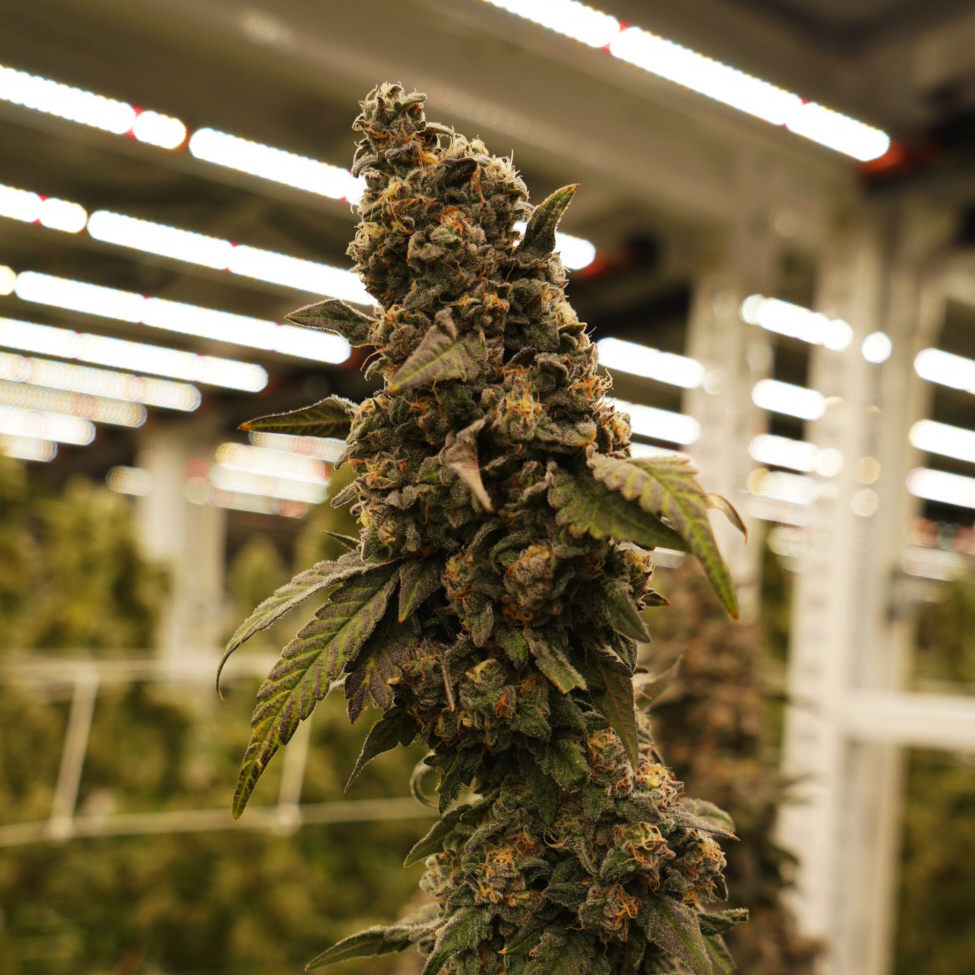 THC:
THC-A:
CBD:
CBD-A:
Dominant Terpenes:
Harvest:
26%
29%
ND
ND
Limonene / Trans-Caryophyllene
August 2020